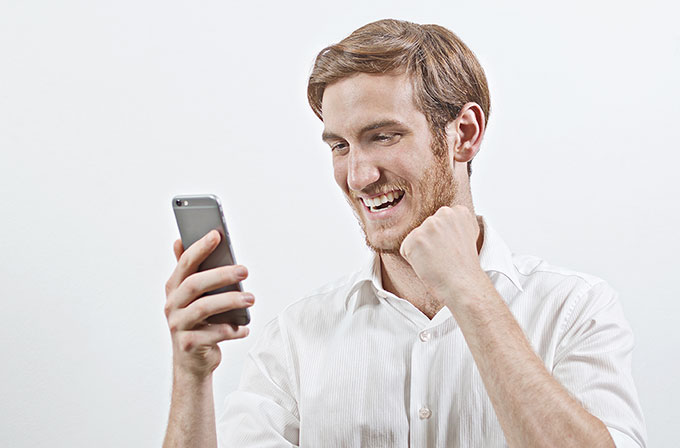 It's an early Saturday morning and I'm sipping my coffee as I'm looking through my inbox on my mobile, and I come across a Google alert I have set up for the term 'acupuncture marketing'.
So I clicked on the link which took me to a blog post by Michelle Grasek interviewing one of the most successful acupuncturist in North America, aka the shrewd businessman.
Now, just so you know, I don't get easily impressed with interviews like these because a lot of times the interviewee shares generic fluff that is obvious. But in this case, I found myself glued to my iphone devouring every word.
In fact, there were two occasions in the interview where I did the fist pump in my head because I felt validated. You see, there have been times when I've told an acupuncturist that they have to be better at marketing than at acupuncture. Whenever I say that there's complete silence on the other end of the line, signifying to me the practitioner thinks I'm crazy, or he or she hasn't quite gotten the point I'm trying to make.
Like I said, I don't get easily impressed because generic business and marketing advice is a dime a dozen, but this interview is priceless. In case you're wondering, there's nothing in it for me. I just know good stuff when I see it and want to share it with my readers.
So do yourself a favor and check it out right now… Not mañana – right now because it's that good!
Frank Prieto is a marketing strategist helping acupuncturists generate highly qualified leads from the internet and converting more of them into new patients.