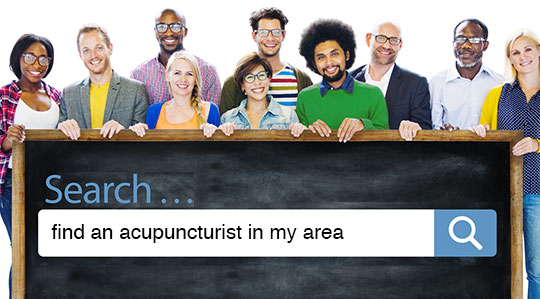 If you're not getting your share of new patients from the Internet because prospective patients can't find you online, this is for you.
You see, the practitioners who struggle the most to grow their practice have these two things in common:
1. They have poor online visibility
2. They are strapped for cash
If you're in this financial predicament, I think I can help you.
Let me explain…
For a long time I've wanted to offer a low priced SEO package to help practitioners who were on a tight budget get their SEO campaign off the ground.
The problem is there's a lot of grunt work that goes into SEO and I couldn't find a way to offer an entry package without losing my shirt.
But that has changed because I discovered a way to dramatically cut down on that SEO grunt work via a software platform that I've been testing for 8 months now.
So here's the deal…
This new SEO package I'm offering you today is the light version of our flagship SEO product, BUT it includes 'Citation Building' which is one of the most important ranking factors in the local SEO ecosystem.
You can grab the SEO Lite version today at a super price, and lock-in that price for as long as you are subscribed.
The price has already increased once since I first launched it, so don't delay and check it today before it goes up again.
Click the red button below to reserve your local area now.

NOTE: I only take one client per local area. If this is for you, click the red button above to secure your geographical location before it's too late.