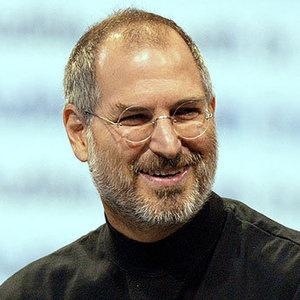 I've been a rabid fan of Steve Jobs since I bought my first Mac back in 1987. Jobs resigned as CEO of Apple which has been the biggest – and saddest news in the tech world this week.
Today I came a across an article by Carmine Gallo in Forbes Magazine. Gallo is a communications coach for many of the big brands you recognize today. He's also a charismatic and popular speaker who's written several books – one of those being the bestseller; "The Presentation Secrets of Steve Jobs."
In this video presentation Carmine shares with you golden nuggets of marketing insight you don't want to miss. So stop being such an acupuncturist for a few minutes and put on your acupuncture marketing hat and watch this presentation. It will be well worth your dime – or should I say your time because there's nothing to buy and I've seen presentations like this go for a lot of money. Enjoy!

Frank Prieto is a marketing strategist helping acupuncturists generate highly qualified leads from the internet and converting more of them into new patients.